"Industry, PE-Portfolios & Start-ups"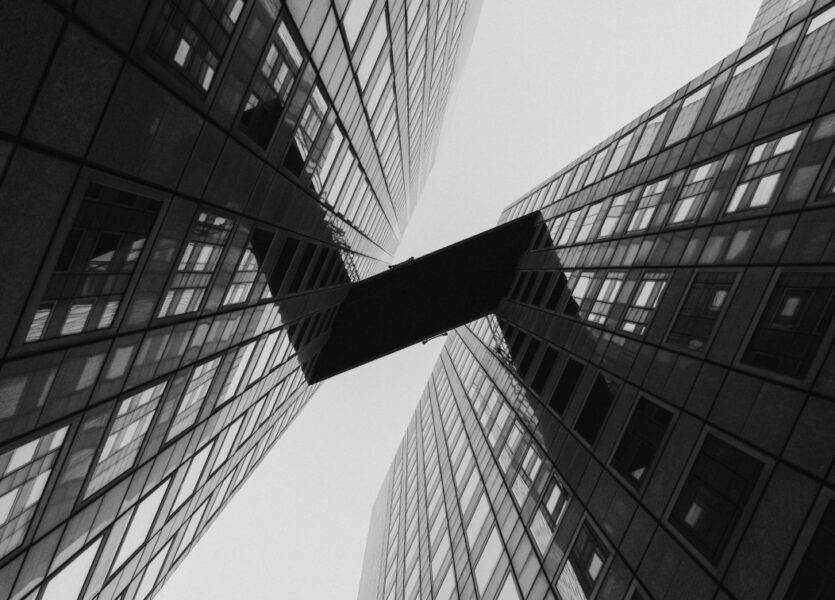 Our mandates within the consulting industry as well in the finance and transaction services function enable us to understand mega trends and pain points of most industries. Relying on our consulting and financial services network we accompany organizations in their transformation by placing candidates in top-management positions.
We win consultants or investment bankers for strategy, corporate development or M&A teams of large corporates or help to grow these teams. Furthermore, we advise small organizations or start-ups to find the right talent to pursue their market entry or growth ambitions.
Functional:
CFO (Finance, Controlling, FP&A)
CIO, CDO & Digital Transformation
Head of Strategy / M&A
Commercial (Sales, Marketing & Pricing)
Industries:
Mobility
High-Tech
Health Care
Telco and Energy
Consumer Goods and Retail