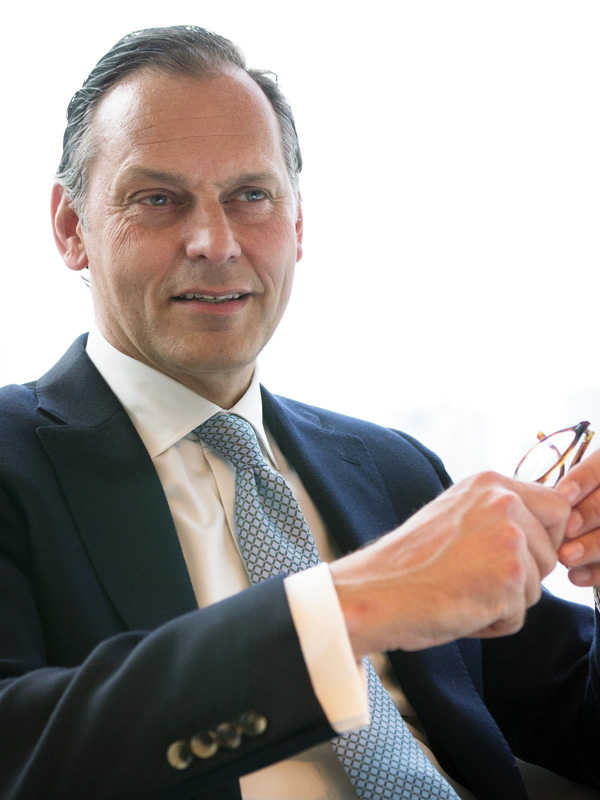 Martin Halstrick
Consultant
Martin Halstrick is an experienced HR consultant and former senior HR manager in a global service company. He has an extensive experience in strategy, human resources, and organizational development. He works closely with clients who want to transform their business creating internal alignment between structure, people, and strategy.
Prior to that, Martin was an entrepreneur and strategic consultant in corporate transformation and communications for national and international companies. As Senior Human Resources Manager at Commerzbank AG in Germany and worldwide, he was involved in strategic M&A, integration, and restructuring projects. He worked for over 15 years in leading international HR consultancies with clients to align their organizations, teams, and executives with their corporate culture and strategy to achieve peak performance.
Martin Halstrick studied Business Administration at the Universities of Bayreuth, Bradford, UK, and Utrecht, NL. He is certified in psychometric, and diagnostic methods and supports clients across industries in strategic and practical issues of leadership and organizational development, assessment and succession, talent & rewards as well as embedding diversity and inclusion in the organization's policies and practices. After studying business administration in Germany, he completed an Executive MBA at the Management Center of Bradford University, UK. Martin is fluent in German and English.
Expertise
Management Audits & Team Assessment
Coaching & Onboarding Services
Financial Institutions
Private Equity