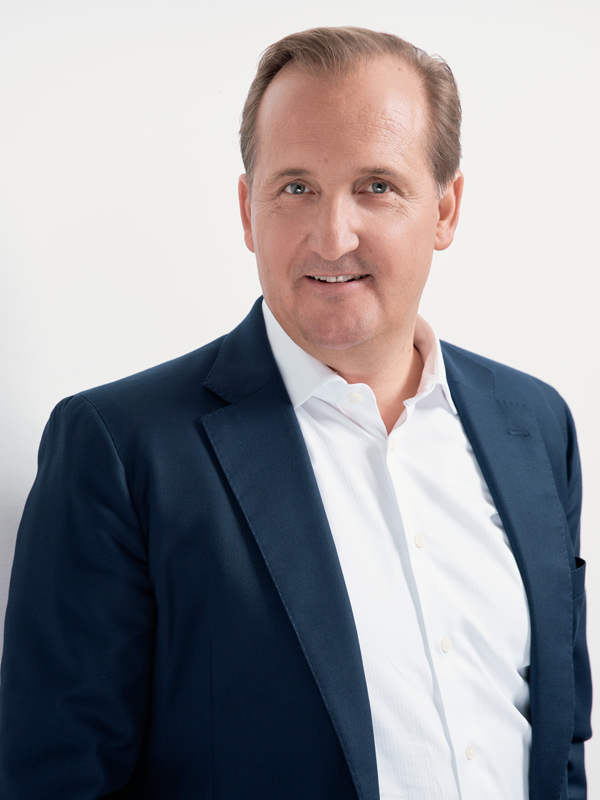 Alek Montalbetti
Consultant
About Alek Montalbetti
With over 20 years of executive search experience, Aleksander Montalbetti has vast industry knowledge and an excellent network. His clients are banks, private equity firms (including their portfolio companies), global strategy and management consultancies, and technology companies. He is an entrepreneur in the search world and has been Managing Partner/Owner in three different search firms. When Montalbetti Partners' was part of Signium Network he was Board Member and Head of Financial Services at Signium International.
Aleksander specializes in Partner searches for professional services firms within their Financial Services and Corporate Finance Practices. Corporates and Banks mandate him for senior appointments in Strategy, M&A, Finance, and Digital.  
Aleksander grew up in Poland, Tunisia, France, and Germany. He studied business administration in Aix-en-Provence and Frankfurt. In addition to German, he speaks English, French, Polish and Italian fluently. He is married and has two daughters. In his free time, he enjoys his house in Provence and loves windsurfing and skiing. 
Expertise
Executive Search
Consulting
Banks (Retail & Corporate)
Investment Banks / M&A
Private Equity
Payment / BNPL Provider
FinTech's