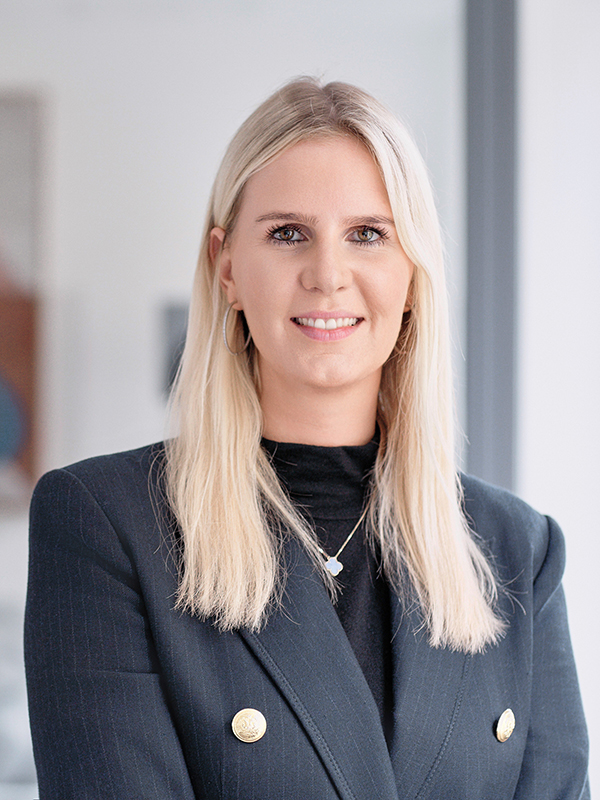 Julia Katharina Schneider
Consultant
As an Executive Search Consultant, Julia specializes in challenging searches within the Financial Services sector, with a particular focus on Asset & Wealth Management.
Prior to her career in executive search, she worked in Private Wealth Management as a Business & Client Development Advisor at the prestigious Franco-German private bank, ODDO BHF. Julia holds a master's degree in business psychology, specializing in Human Resource Management. She utilized her expertise at the bank to cater to high-profile clients, by developing Relationship Management teams and contributing to product development. Her keen interest in the human aspect as a fundamental element of business success led her to the executive search industry. Here, Julia applies her extensive knowledge to identify and recruit top talent for leading banks and asset managers.
A native of Frankfurt, Julia is fluent in both German and English. In her leisure time, she enjoys playing golf.
Expertise
Executive Search
Private Banking & Wealth Management
Asset Management