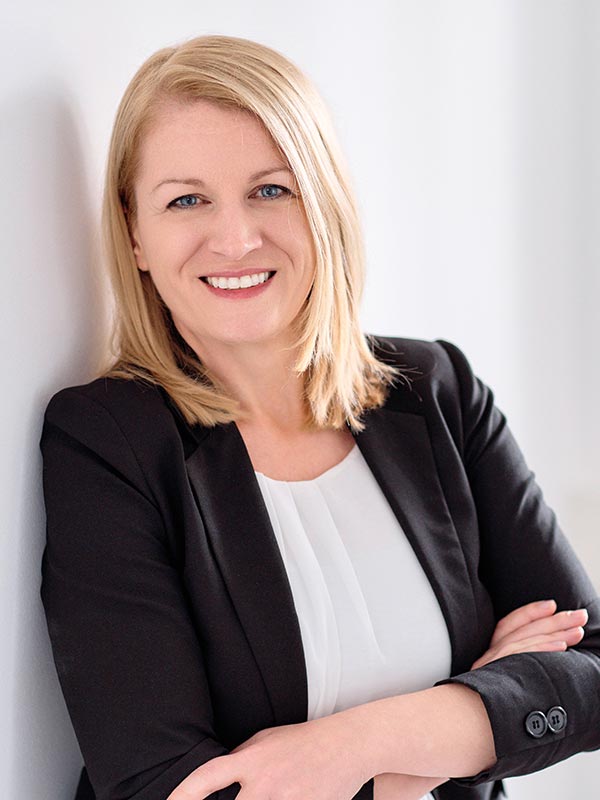 Jenny Kuehne
Research Consultant
Jenny Kühne has been active in the field of Executive Search since 2012 and possesses extensive experience as a researcher in recruiting management roles for international corporations, medium-sized companies, as well as academic institutions. As a freelance Executive Researcher, she particularly focused on identifying key personnel in dynamic and complex search areas for both local and global roles. She also occasionally conducted direct outreach in the mid-sized sector and in Financial Services.
Driven by the desire to explore new thematic areas, she has acquired broad expertise in various fields, including Technology and Digital Economy, Venture Capital, Industry, and Professional Services.
Prior to entering the Executive Search sector, Jenny Kühne worked in ITSM Change Management for an international IT corporation. In this role, she closely collaborated with an international team composed of experts from, among others, India, and the United States. Her stays abroad in the Asia-Pacific region have also contributed to her professional development.
Jenny holds a degree in Sociology from the University of Heidelberg with a focus on Organizational Studies, as well as a certificate for a practical advanced course in Human Resources and Organizational Development. She is fluent in both German and English.
Expertise
Research
Banks
Consulting
Industry