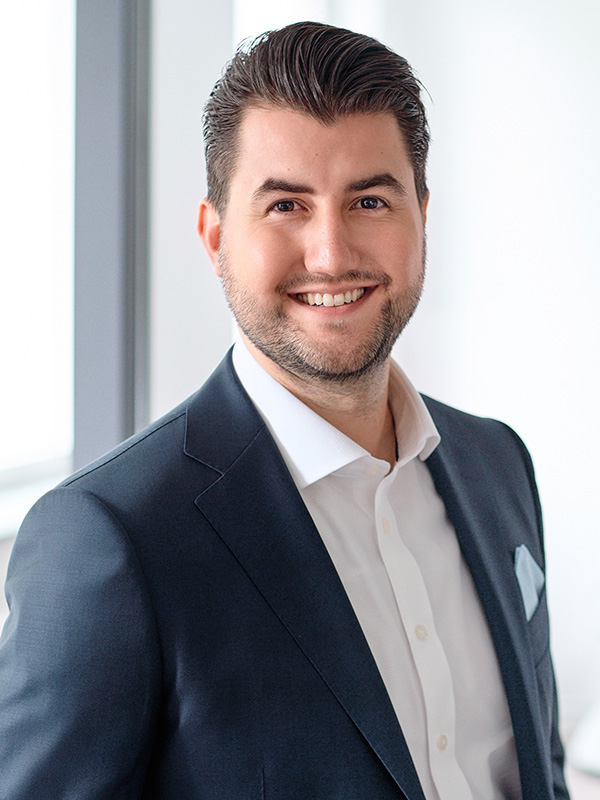 Benjamin Wirtz
Consultant
With an extensive management and technology consulting background, Ben has seven years of consulting experience. His journey in the consulting world began with a passion for bridging the gap between technology and business needs. He holds a degree in Political Science from the University of Vienna, where he honed critical thinking and problem-solving skills.
Throughout his dedicated seven-year engagement at Capgemini Invent, the largest management and technology consulting firm with European roots, his professional growth thrived. As a Senior Manager, he most recently led the Business Technology practice in Austria. During this role, he gained essential experience in designing and implementing innovative solutions that accelerated business growth across the Automotive, Transportation and Financial Services industries. Ben significantly contributed to his clients by leading fast-paced management consulting and large-scale IT transformation projects. His unique ability to synergize consulting methodology, technical expertise and industry-specific insights consistently provided a unique value proposition for his clients.
Since joining Montalbetti Partners, he focuses on identifying and recruiting top-tier talent for professional services. He is driven by the thrill of connecting exceptional individuals with organizations that value their skills and expertise.
Expertise:
Management Consulting
Technology Consulting
CIO Advisory
Data Management