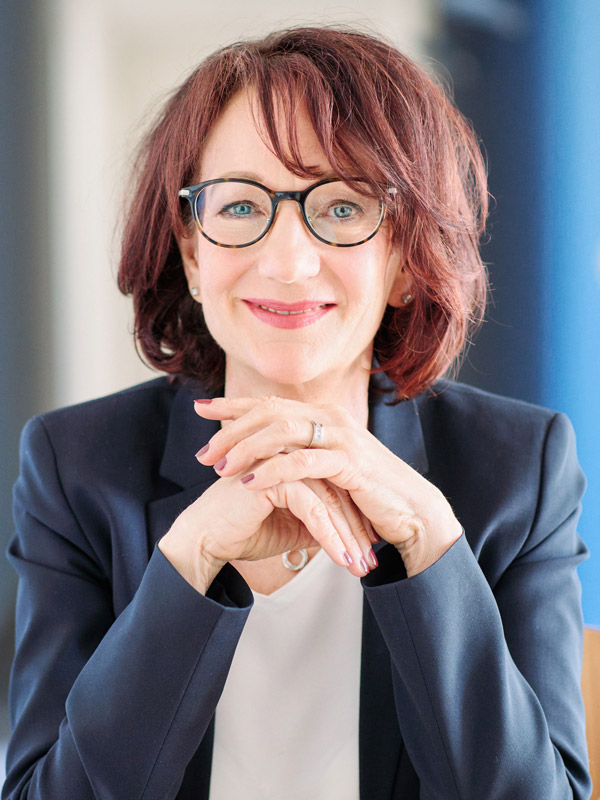 About Beate Stelzer
Beate Stelzer looks back on 14 years of management experience at the UniCredit Group before starting her career in executive search. She has been working in this industry for almost fifteen years and focuses on the areas of financial services and real estate. Prior to joining Signium Germany in 2014, and later Montalbetti Partners, she was responsible for these sectors for more than seven years at a Munich-based recruitment agency.
Her expertise, gathered over many years in the finance and real estate sector, serve as a basis for her profound industry knowledge. Her professionalism and close interaction with clients and candidates led to a high level of customer satisfaction and regular follow-up assignments. She is familiar with different corporate structures and cultures: her longstanding clients include medium-sized, large, and family-owned corporations. Clients appreciate her entrepreneurial thinking. Due to her extensive experience, she is familiar with every management challenge in the above fields.
She graduated from the Frankfurt School of Finance and Management with a degree in banking management. She enjoys running, yoga, hiking and traveling.
Expertise
Executive Search
Management Audits
Banks (Retail & Corporate)
Asset & Wealth Management
Real Estate