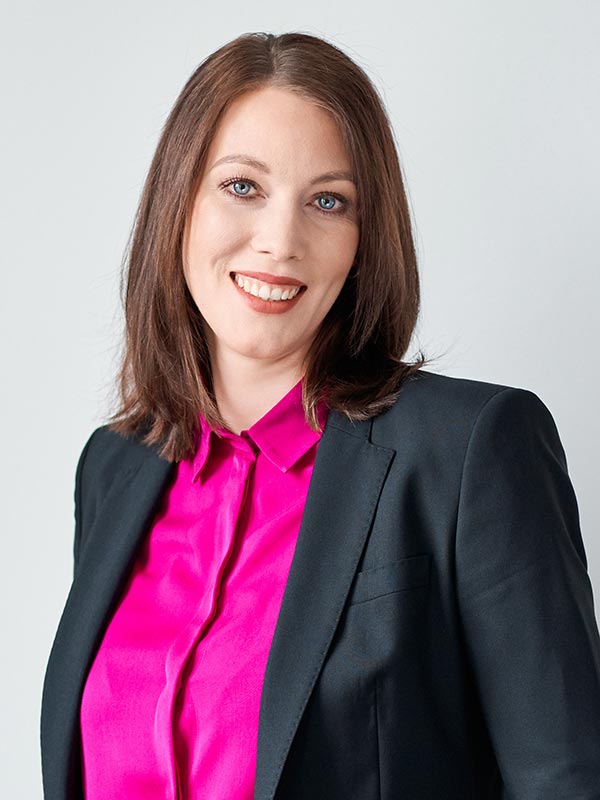 Antonia Lucke
Research Consultant
Antonia brings over seven years of executive search experience for banks, asset managers and consulting firms .
She holds a Bachelor of Law (LL.B) degree in employment law and leadership. Before joining Montalbetti Partners, she worked at a specialized executive search firm catering to the financial services industry. Throughout her career, she has gained extensive knowledge and a comprehensive understanding of various companies, corporate cultures, management styles, and employees.
Antonia believes any company's success hinges on its employees' expertise, competence, and motivation. She considers aligning values between employers and employees as the foundation for this success. As a consultant, her primary responsibility is establishing this alignment and achieving the perfect match. Therefore, she places utmost importance on fostering honest and open communication with clients and candidates.
In addition to her professional pursuits, Antonia is happily married and a proud parent of two children. During her free time, she channels her creativity into making music as a singer in her band.