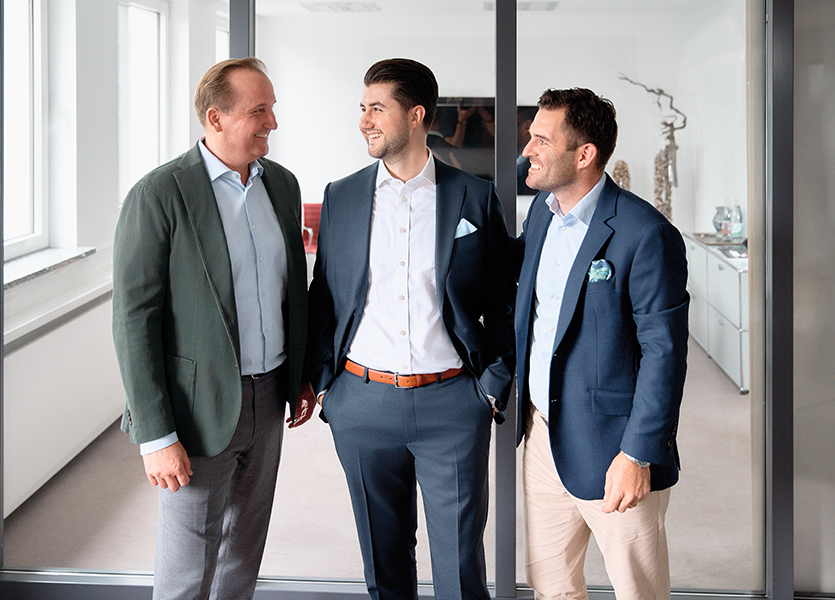 As a renowned executive search firm specializing in financial and professional services, Montalbetti Partners is pleased to announce the addition of Benjamin Wirtz to its team as an executive search consultant, focusing on roles with a digital and technology background.
With over seven years of experience in technology consulting, Benjamin spent a significant portion of his career at Capgemini Invent, where he focused on the automotive, transportation and financial services sector and built an outstanding reputation in complex transformation projects in technology, data, analytics, and security.
Ben holds enterprise architecture and information management certifications, accredited by The Open Group and APMG International.
On his appointment to Montalbetti Partners, Ben said, "I am excited to join Montalbetti Partners as executive search consultant. The company has an outstanding reputation, and I'm thrilled to contribute at this exciting stage in their journey. Their recent successes demonstrate the team's ambition and drive. I'm eager to be part of the future growth and success."
Aleksander Montalbetti, Managing Partner adds. "Having closely observed Ben's career and growth over the years, we are delighted that he is now part of our team. His values, reputation, network, and proven track record align seamlessly with Montalbetti Partners. With Ben's wealth of experience in tech, data, and AI, he brings a highly demanded functional expertise and will impact our clients and our company."
About Montalbetti Partners
Montalbetti Partners excels in aiding top-tier consulting firms in recruiting partners and teams. The firm provides extensive guidance to financial services institutions pursuing C-level executives, directors, and VPs. Beyond this, corporations and startups from many industries gain from Montalbetti Partners' unique access to talent with a strategy, digital and finance background. Alongside its executive search services, Montalbetti Partners extends its auditing, onboarding, and executive coaching expertise.
Currently, Montalbetti Partners employs a team of 12 professionals and is headquartered in Frankfurt.