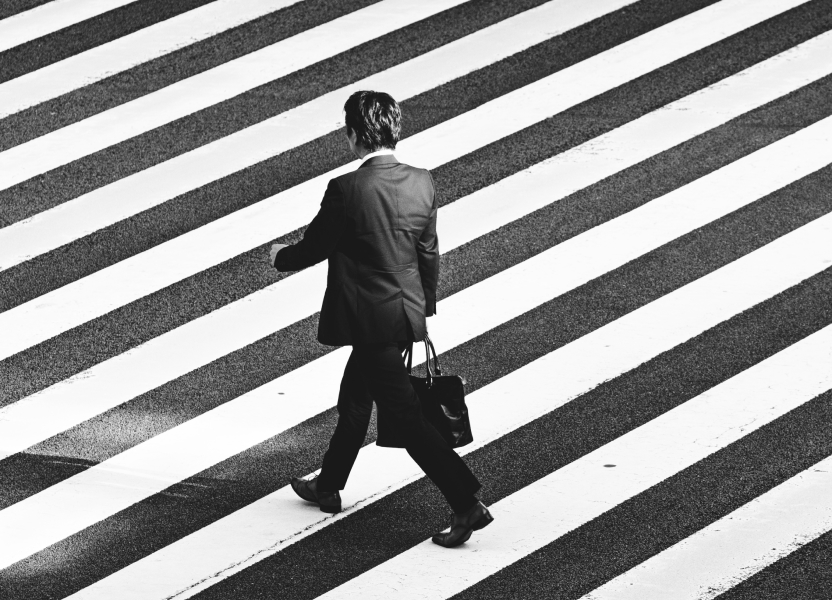 These days, sabbaticals are a hot talking point. More and more companies are deciding to give their employees the chance to take time out of their everyday (professional) lives, but which aspects have to be considered when company executives consider taking the sabbatical plunge?
Beate Stelzer, Partner at Signium Germany, posed this question to some top-class managers; all of whom decided to treat themselves to a time-out.
One key point on which all respondents agreed: success or failure depends on preparing properly. As well as the need to time it properly, another must is having a deputy, to whom you can delegate your own tasks. The team itself also plays a key role. There is little chance of a sabbatical succeeding if a boss champions the mantra "nobody is allowed to outperform me." Conversely, having a manager that aims to lead employees, with whom they work on equal terms, is a crucial element of sabbatical success.
More often than not, many superiors use the time off to reflect on their role and find themselves pondering questions like "Why am I actually needed?" when they see the company thriving for months on end without them on board. Giving free rein to these questions is good, according to Beate Stelzer, as they pave the way for those concerned to rethink and redefine their own (leadership) role. Some of those responding stated that they changed their leadership style after returning, which also left them feeling better than before. They stepped back a bit, to give the employees more room to find their feet. Even so, rendering yourself dispensable for your own company and handling such self-reflective thoughts is not for the faint of heart.
That said, it was not just those who left, but also those who stayed who had to show courage. One of those responding stressed the importance of clear communication and being trusted to get on with the tasks at hand. As well as appreciation from the management, a corresponding no-blame culture was also imperative, he added. Returnees are often surprised by their own employees, who handle the new responsibilities assigned better than expected. Thus both sides can actually benefit from the sabbatical – those who have the courage to let go as well as those who thrive on the new responsibility and develop professionally and personally as a result.
As a drive for their own sabbatical, what those interviewed also noticed was the company-wide signalling effect their decision brought with it. Accordingly, they wanted to show their employees that they could also have this experience. "Gifting" them time to gain experience which normal schedules don't allow is a strong source of motivation for companies and managers alike. Companies can also support employees at various times of their lives by offering them sabbaticals. Whether it be those caring for relatives, younger colleagues seeking adventure or middle-aged people looking to take time out – all can benefit from the sabbatical to focus on key projects outside work. With that in mind, what transpires after the employees return is mainly positive. Stelzer found that sabbaticals are particularly important when it came to commitment to the company.
Overall, the verdict of the managers interviewed on taking time out from the company is overwhelmingly positive. According to Stelzer, the "electronic detox" was invaluable, since it allowed managers to focus on what was most important and also gave them the chance to reflect. It also helped them find new power – something they could now optimally exploit in their own roles, she said. "As it happens, many initially sceptical managers are then won over by the idea of the sabbatical and end up also encouraging their own employees to take a break," says Beate Stelzer. She is convinced that companies need courageous managers, especially at the board level, who can take on the mantle of role models themselves. This is the only way to contain fears of a "career slump." None of the respondents regretted their decision. More than likely, this is because they worked for companies where a temporary exit did not have a downside, explains Stelzer.